Joined

Oct 17, 2019
Messages

16,113
Step aside, space barons. Steve Wozniak has announced space plans.
On Sunday night, Wozniak
tweeted
a cryptic announcement: "A Private space company is starting up, unlike the others." The embedded video ad for the company, Privateer, deceptively resembles most other billionaires' space announcements with platitudes like "together, we'll go far," over what appears to be stock footage of space milestones. Cut to footage from a climate march and the statement, "this isn't a race"—an obvious reference to the original "space race" of the Cold War era, and possibly a nod to stuff like Blue Origins
picking a Twitter fight
with Richard Branson over who gets to call himself a real astronaut.
Woz didn't share any additional detail beyond the video (watch it below), which somewhat confusingly mingles a wildfire, clouds of smoke billowing from fossil fuel power stations, people reaching to the skies, a child in an astronaut suit, and a close-up of an iris. "Here's to taking care of what we have so the next generation can be better together," the voiceover says.
The
Privateer website
is in stealth mode but says more details about the company will be announced at the AMOS Tech 2021 conference, which begins on Tuesday in Maui, Hawaii, and runs through the end of the week.
According to the
YouTube video description
, Woz co-founded Privateer with Alex Fielding, a member of the first iMac team. The two co-founded Wheels of Zeus ("WoZ"), a now-shuttered start-up that created GPS location tags attachable to commonly lost objects.
The Privateer website contains no contact information, and the contact form isn't processing requests, as of publication. We've reached out to Wozniak for comment and will update when we hear back.
More at: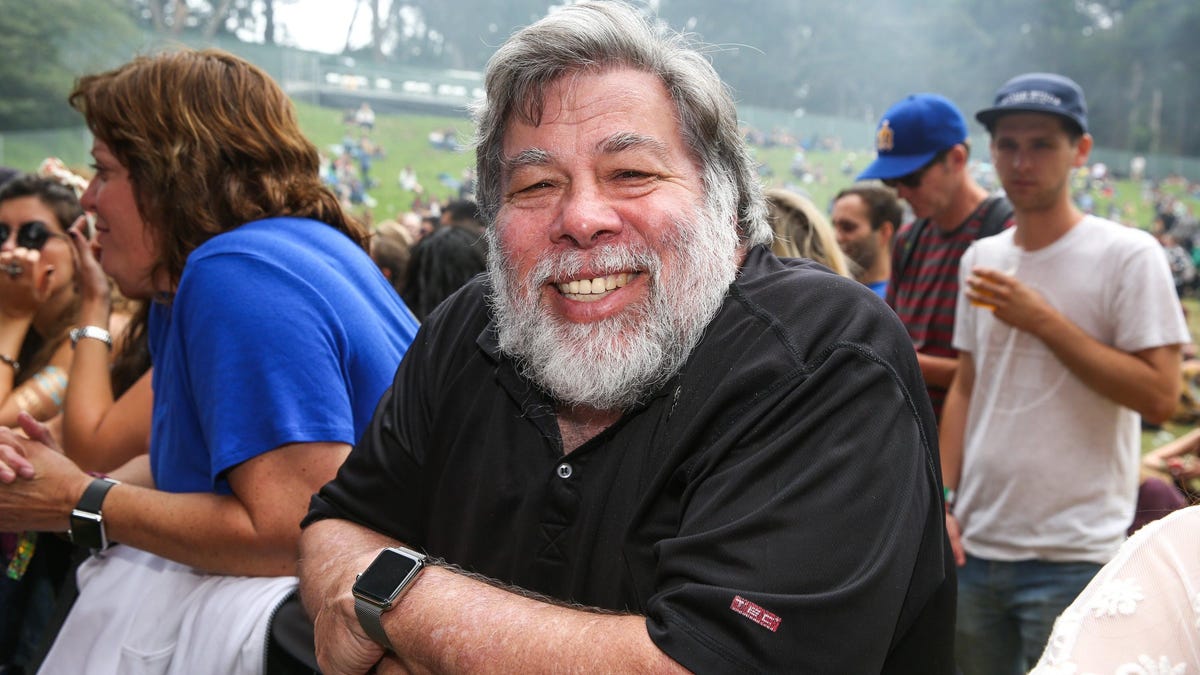 Space needs a burdensome and expensive deep clean, and Woz's Privateer apparently wants to take care of the mess.

gizmodo.com